At Avanti we produce signage both for indoor and outdoor use and no matter what your requirements are we have the solution. Whether printed direct onto pvc, acrylics, Metal or many other substrates or mounted onto a number of materials every option is perfectly finished.
Materials are cut to the highest standard using CAD cutting knife and router machines and for the very finest of detail we offer a complete laser cutting service. If required our experienced fitting team can also install your signs anywhere in the UK.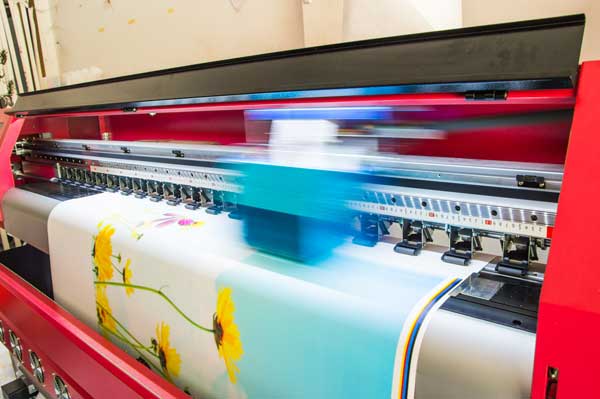 large format.
At Avanti we can help provide you with all your large format printing, POS and display products and we have over 25 years experience with the large format printing market place. With our continuing investment in the latest state-of-the-art technology, both in roll to roll and direct to board, we are committed to bringing you an unrivalled experience in specialist large format printing techniques.
Our expert knowledge of cutting edge print technologies and an individual pro-active service makes us a pleasure to deal with.
point of sale.
Choosing the right material for any Point of sale is essential at Avanti we have many year of experience within this sector and can help advise you what we feel work the best and fit within your budget.
Our buyers are constantly looking for new materials and are regularly talking with all the leading material producers to ensure we have the intelligence to guide you to the right choice that reflects your aspirations for your brand. We use a multitude of materials that are selected relative to the life of the unit and of course the budget available. FSDU's and CDU's that we have produced use materials such as; acrylics, metal, paper, board, corrugated, display board, polypropylene, and utilise printing techniques that include; litho, screen and digital.
From start to finish we are here to help and guide you through the design, production, fulfilment and delivery. We offer a free white sample service on receipt of an order which will ensure that all POS project are exactly what you expect.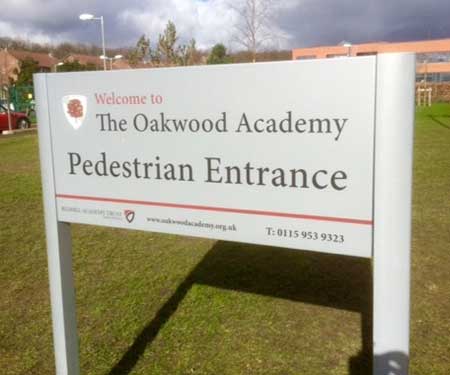 Contact us to find out more about our signage.