Avanti Print Ltd is a leading supplier of workwear and corporate clothing to the public and private sectors. In our webstore you will find 1000's of quality workwear products, carefully selected by our team of workwear and corporate clothing experts, to cover the broad spectrum of everyday working life and so much more.
Having the right workwear and corporate clothing for your company can have a positive impact not only on your employees but also your potential customers and existing clients. Workwear provided by Avanti can provide you with the positive image you have been looking for. We have dedicated teams to help you find the right kind of workwear dependent upon your requirements.
Uniforms.
Whether you work in the healthcare, hospitality or construction industry here at Avanti we can provide you with the ideal corporate uniform for you company. We have a passion to ensure we provide you with a first class quality service and stock a range of uniforms and specialist workwear items such as Chef Uniforms, Health Care Uniforms, Hi Vis Clothing and Security Uniforms, Safety Glasses and Safety Boots, plus much more.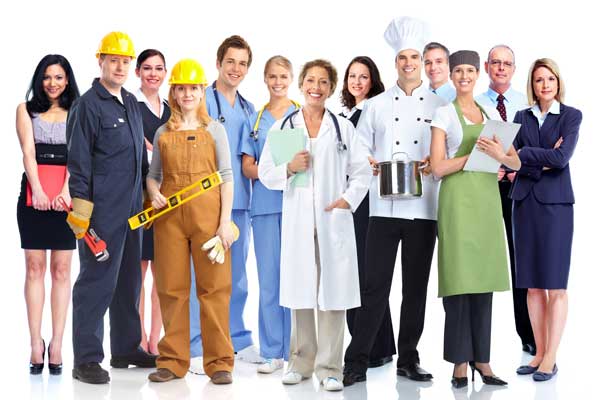 Office Uniforms.
We have bundles of experience in creating the perfect image for the office by supplying the right style of office uniforms. We have a passion for style and can supply elegantly tailored business suits, shirts and women's blouses to your teams to help you create that professional look for your business and colleagues. You will be amazed at the quality and style we can now supply for your corporate workwear.
Embroidery.
Your workwear or corporate clothing can be supplied with or without your logo and branding. We offer a full embroidery service and with a quick turn around from point of order to delivery of your embroidered workwear can all be managed through our dedicated team.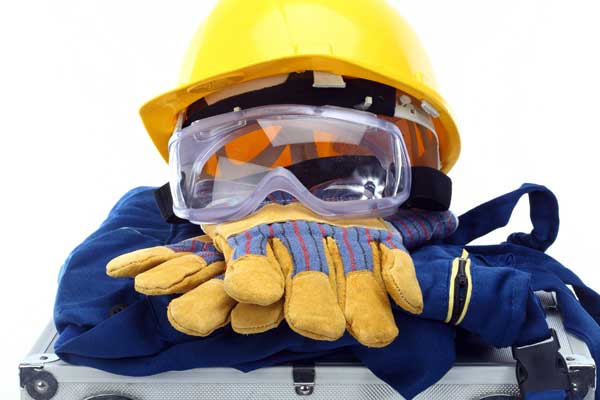 Health & Safety.
Keeping your employees safe at work is a priority for every business, we can supply a range of health and safety products that will ensure you do just that. From safety boots to hi Vis Jackets and safety helmets we have a full range to cater for every need.
Contact us to find out more about our product range.