Our professional account managers bring a great deal of skill, precision and attention to detail into planning your campaign or project. We apply in-depth expertise to build a solution for your business bringing greater efficiency and ongoing, sustainable cost savings to your business communications. Avanti will conduct a free 'print audit' of your business in order to deliver your print and business communication requirements in the most effective and cost efficient way. We will help uncover the potential benefits of spend analysis and process streamlining in order to give you ongoing and sustainable cost savings.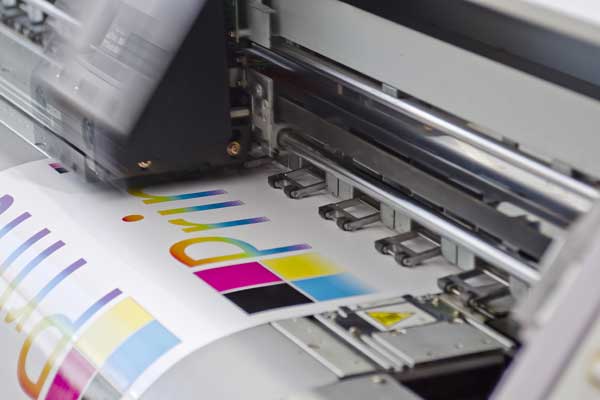 digital print.
Whether it's brochures, leaflets or flyers – with Avanti you have the ability to order just the right amount of items you need when you need them. Don't be waiting days or even weeks – our digital capabilities coupled with your up to date marketing message give you the opportunity to give relevance to your items which can be produced in just hours!
No plates, no film, no minimum quantity
Auto-collate complex multi-page documents
Full colour printing on varying and specialist stocks up to 350gsm – gloss, silk or matt
Add personalised variable data to each document
Only order what you want, when you want it
litho print.
Our experienced print specialists will establish the ideal method of production, whether it's B1/B2 Sheetfed, CutStar or Web offset. We have the perfect supply partners to provide catalogues and large brochures either in the UK, Europe or the Far East, depending on your timescales. We also have the flexibility to convert reel to reel, or to packs or sheets, whatever your business or campaign requires.
learning materials.
Here at Avanti we have a wealth of experience in providing a wide range of learning materials, published text, course notes and training manuals across a diverse mix of clients including motor trade, travel industry and construction trades.
We are able to provide high quality materials, tailored solutions and personalised documentation to order. We are proud of our track record of delivering hundreds of such course materials across multiple disciplines week in week out, without missing a deadline.
We understand the need to work to tight deadlines the impossible requirements and the inevitable last minute change to the finished product.
All this in an environment where delivery and content are the highest priority.
Contact us to find out more about our printing services.